This Collaboration Project was about designing something new, which didn't exist in any form. What we designed was a redesign of the school planner which will help students with their mental health or social issues. How we came up with the design was to working with secondary students and ask what they would like to be improved from their school planner. 
We collected this and also added posters and mini games into the design. Also made the planner with different types of papers so they made the experience much better for students.
The purpose of the project was to make something which can be made into business or real product. We calculated all the cost of making the planner and they came out cheaper than a standard planner at the time of the project.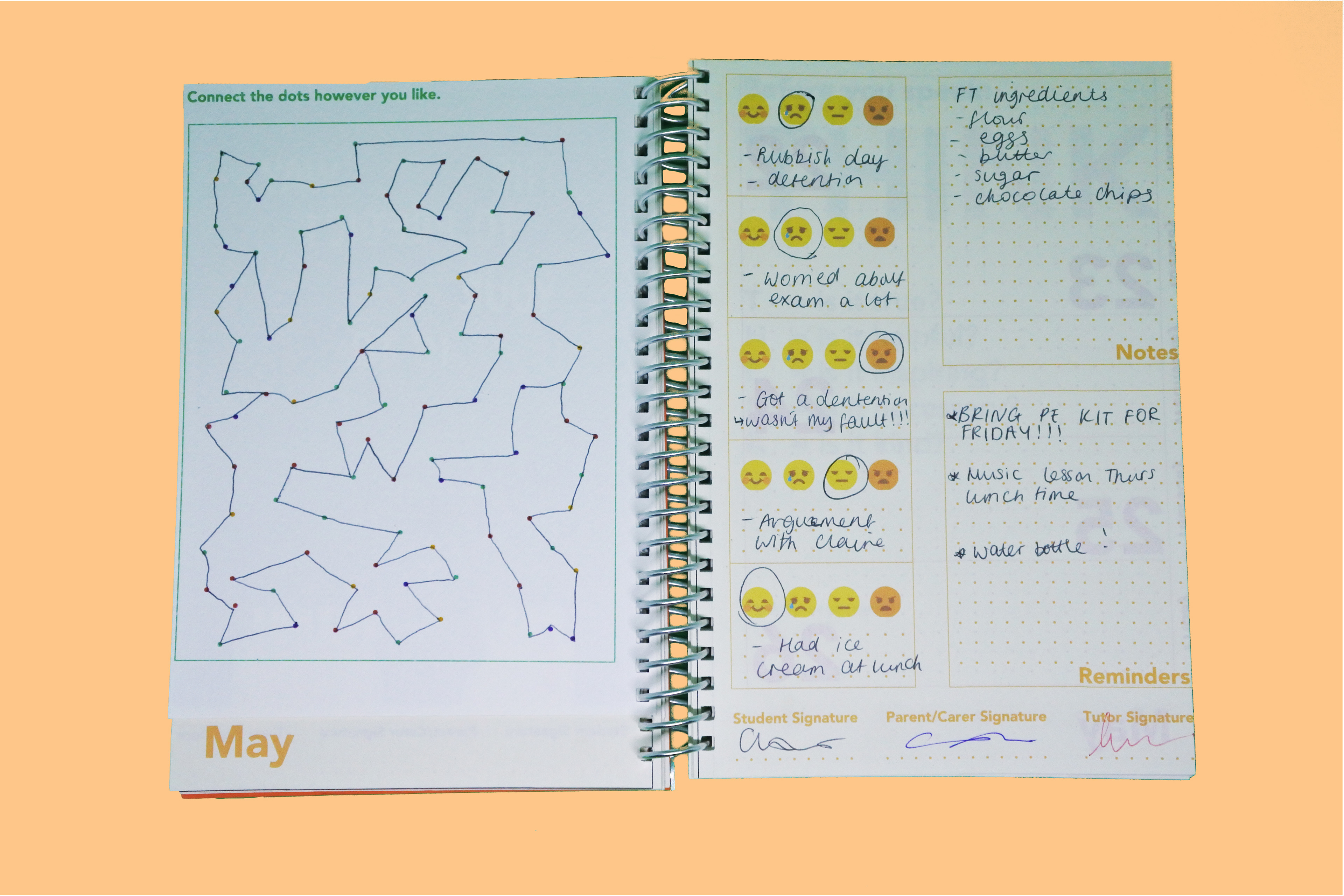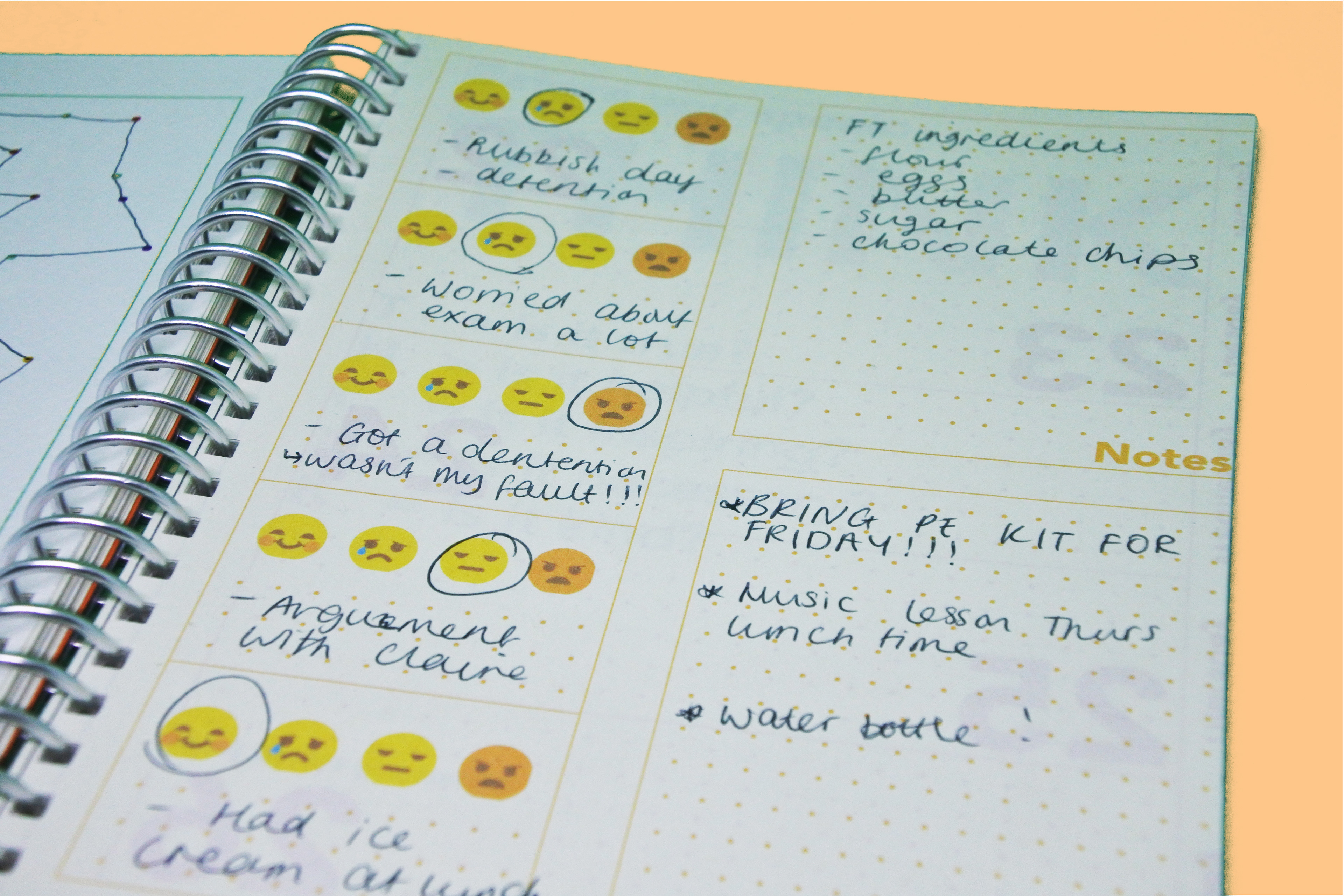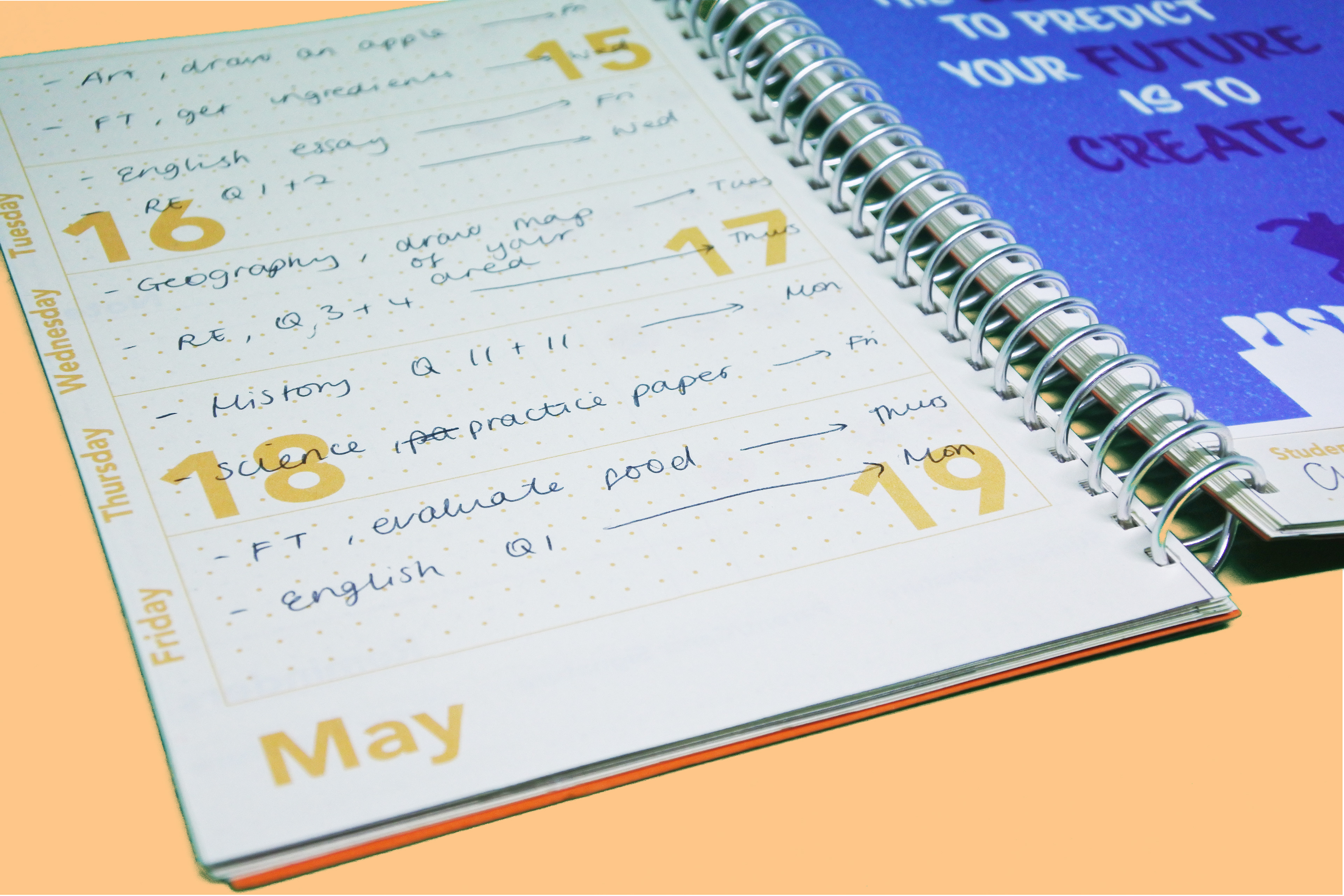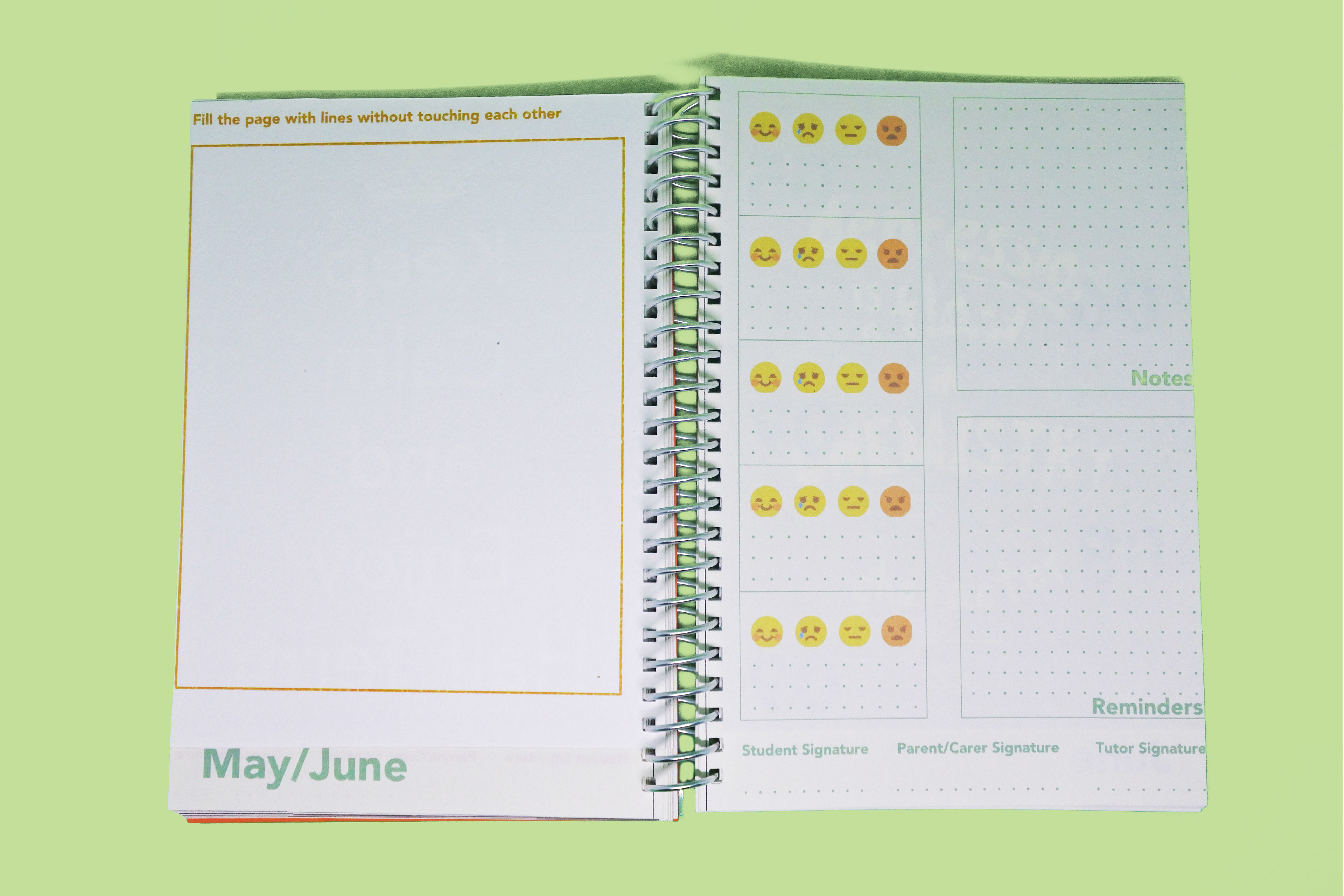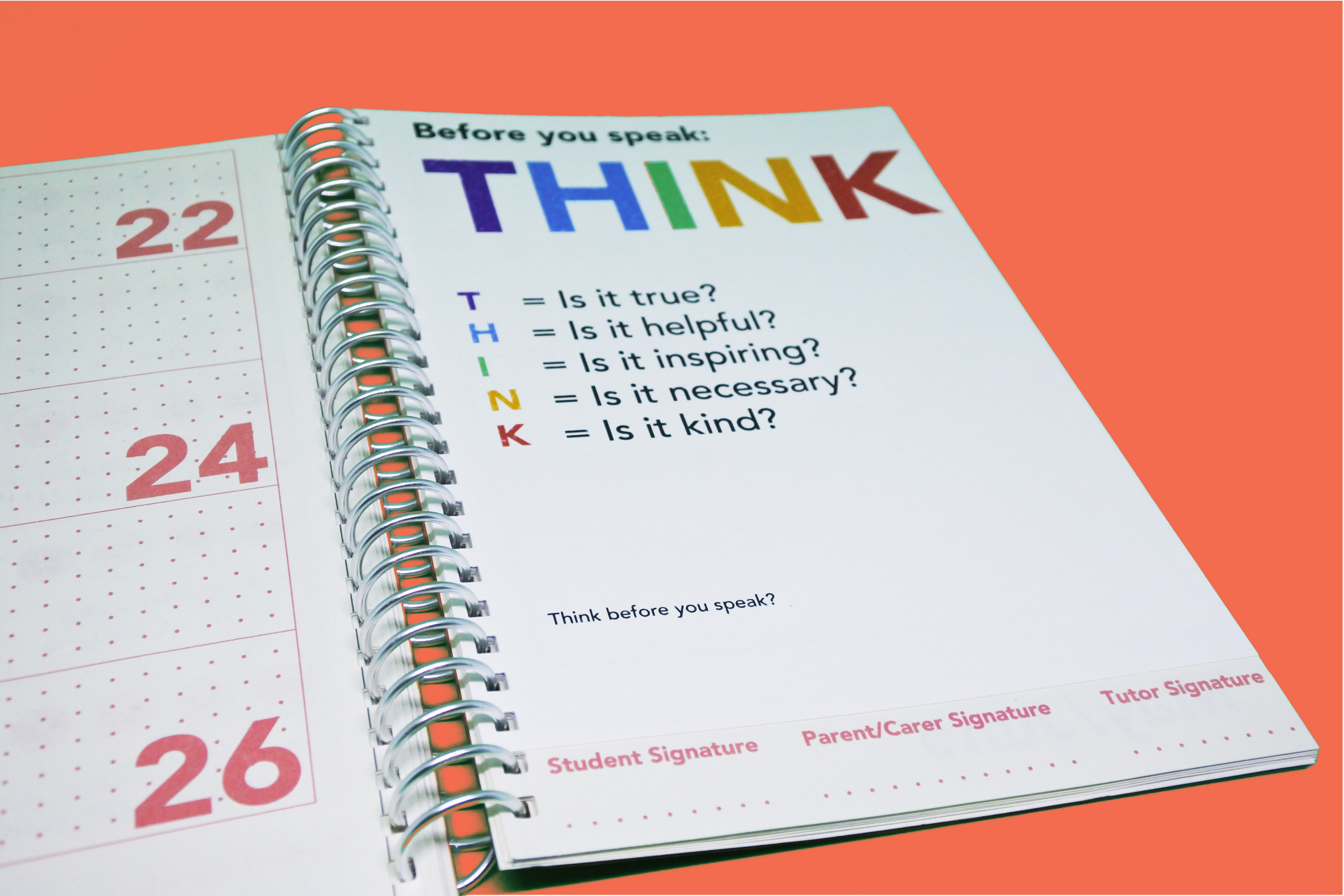 Here are some of the videos which we made to show the product and the features which make this planner individual to others.
This project was a Collaboration with Izabela Wodzynska, Kira Vanessa and Laura King along with myself Tyler Field.